Joined

Apr 18, 2019
Messages

6
Hello everyone,
I've been in a relationship awhile and unfortunately stopped reading girlschase like I used to.
We broke up, I want her back, and I probably could have saved myself a lot of trouble by just reading chases article: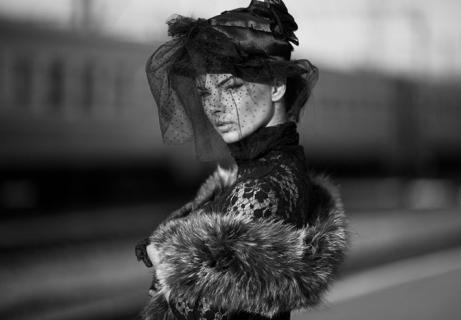 A little over a year and a half ago, I wrote an article on here called "The Ultimate Guide on How to Get a Girl Back." It fairly quickly became one of the more popular articles on the site, as getting girls back whose interest you've lost tends to be a common thing a great many men are all...

www.girlschase.com
But I didn't. I made moves on my own to try to get her back and I've made a lot of mistakes.
A lot of things chases article warns strongly against doing.
Short story is:
It was a ONS that turned LDR when we both realized how much we liked each other.
The girl was flat out convinced I was greatest man she had ever met, sexually or romantically. Worshiped the ground I walked on. (Big thanks to this site for that one).
But I over did my attempt to seem not-desperate, and low effort.
She felt like I didn't feel the same way about her as she did about me, and also we weren't sure if we could handle the distance any longer. I could have committed to moving and fixed this, but didn't really appear to be taking it too seriously.
In chases three categories of her after-breakup emotional states, She was at a #3 "its too soon" and i did stupid stupid things that sent her to what I believe is a #1 "screw you jerk".
On top of this I've committed deadly sins of chasing her, begging, flipflopping, not being a strong man AT ALL. complete 180 from the over aloofness of before.
Throw in social media stalking on top of it all. She's no doubt lost a lot of respect for me.
Now she's telling me to give her space, that she will talk to me when she's ready (probably about a month). and I know (because of my internet stalking) she's talking to dudes on dating apps, and going out bar hopping and clubbing with her friends multiple nights a week.
I know I want her back. I know how good our relationship was. I know what she saw in me after being disappointed by so many men before.
I'm praying you guys can offer me some advice of how I can still salvage this.
Its been 1 week since we last talked.
Do I continue to give her the space while she's drowning herself in attention from other males?
Is there some way I can contact her and something I can say to possibly rectify this?
Am I just completely FUBAR at this point?
Ill reply with the long version of the story below.
Last edited: