Tribal Elder
Tribal Elder
Joined

Feb 13, 2013
Messages

1,279
I spent the last week or so focusing on facial expressions. Trying to mold several of them to be used in appropriate situations. As I've been practicing them, the one I call "You've Gotta Be Kidding Me" is probably my favorite by far. I've already used this quite a few times and gotten great results with it.
A slow smile, then gazing off into space. It looks like this: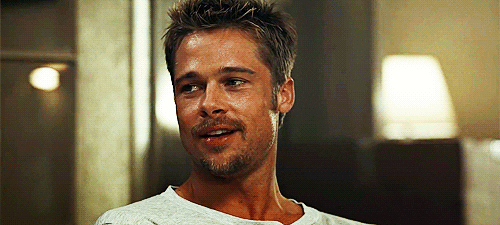 This can be used in response to many things, such as:
- Shit Tests
- Arrogance/Bragging/Gloating
- Passive Aggression
- General Insults
- Challenges from other males
- Someone putting you on the spot with a loaded question/other
- And many more
As for when you DON'T want to use it with women, is any of the following:
- Uninformed statements
- Open-ended dialogue (you don't know if it's negative)
- Anything else she does that might make her come off as clumsy or unintelligent.
The reason you don't want to use it in these scenarios, is because it'll just make her feel stupid (it's showing her up, basically) and she'll close herself off from you, emotionally. In those situations you should be helping her out, showing you're on her side, no matter how hard you're laughing inside
Anyone else have any good ones they like?
J.J.