In response to
@Chase
's new article,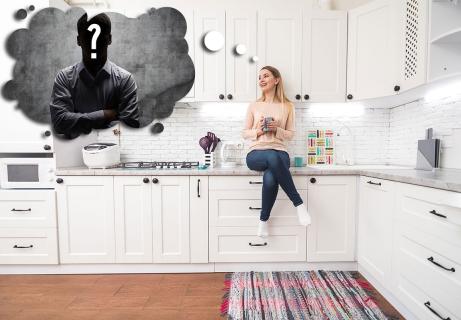 If you want to be the best guy a girl has ever dated, you need more than "hope." Instead, follow these 8 recommendations – yet watch out for "alpha widows." Commenting on my article about the Feminine Interest Spectrum, reader Fanfun asks: [What] could we do if [a girl] already has many...

www.girlschase.com
All of these make 100% sense. 1 Thing I felt was missing was how to identify if a girl is an alpha widow in the first place? I find with some girls if they really like you, they purposely won't mention their ex so that they make you feel like you're the only one for them, even though the ex may be on their mind quite a bit.
What are some signs I can use to screen to avoid staying with alpha widows?